CEI EN 61851 - ELECTRIC VEHICLE RECHARGING STATION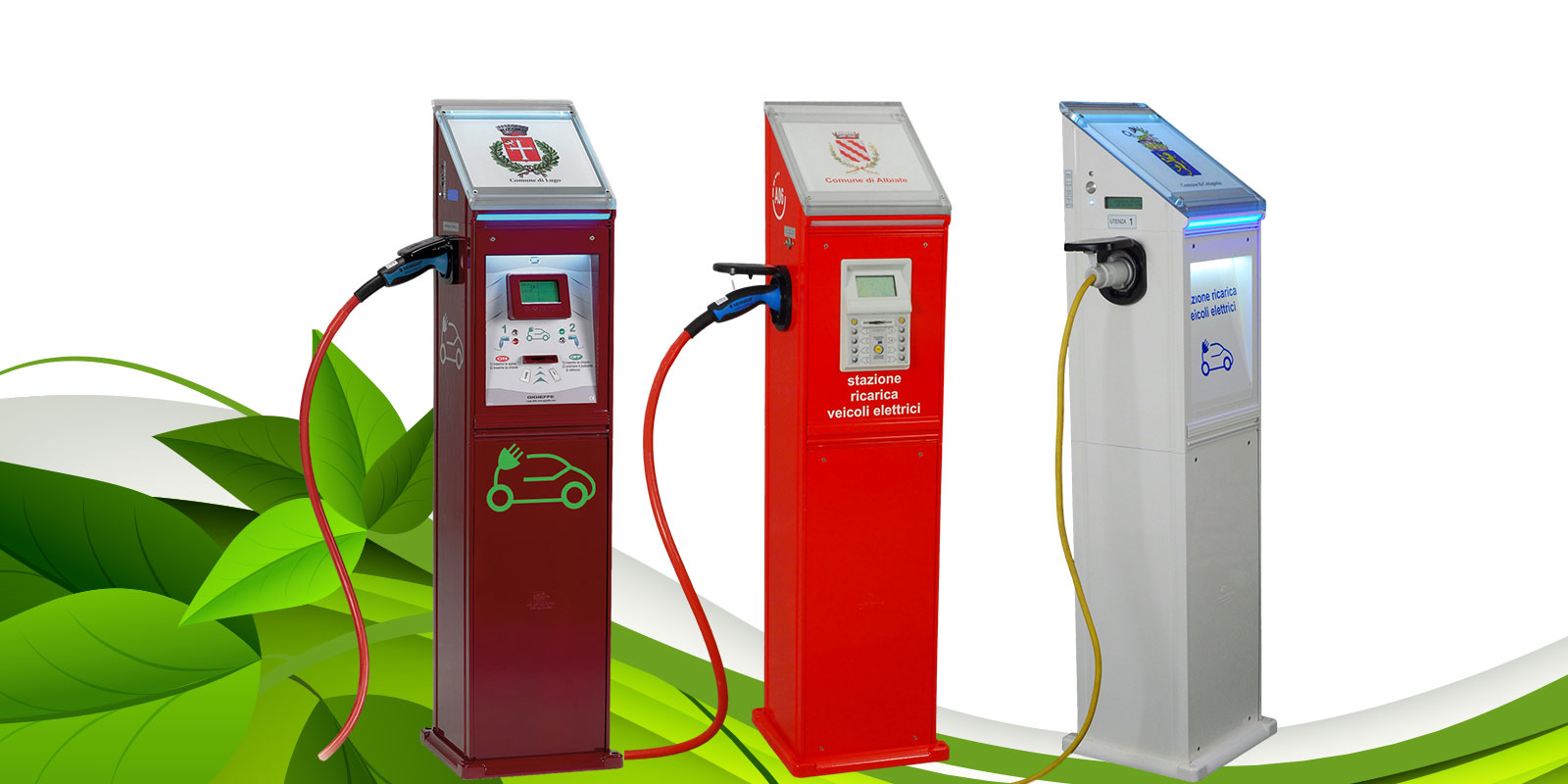 Electric Vehicle Recharging supply units Technology, research, and innovation have led to the development of electric vehicle recharging dispensers.
From nearly exclusive use in campgrounds and marinas, the demand for electric vehicle recharging stations has spread to Municipalities, mechanical workshops, research institutes, and obviously, mass transit vehicle electric recharging stations. Gigieffe is ready to serve these new needs in the private transport sector, that will soon result in the circulation of electric cars and other vehicles on our roads.